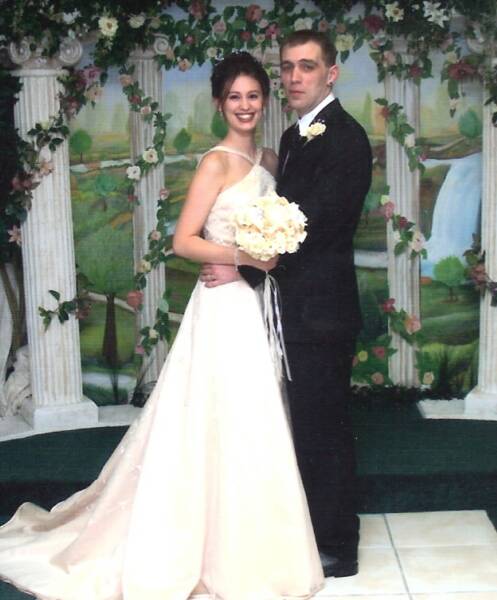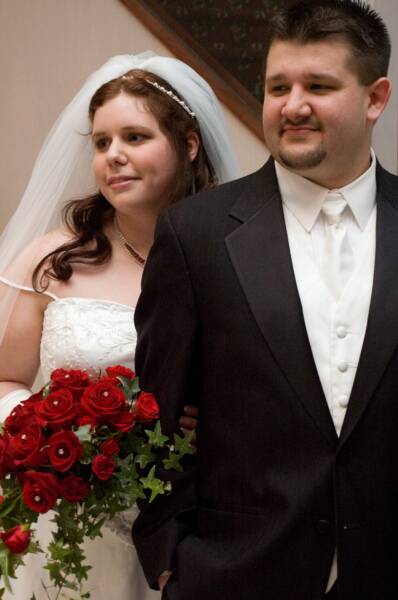 It's Your Winery gives you a new exciting alternative to the high cost of wine for your wedding.  We provide complete wedding packages that you can create the perfect wine and presentation for that special day.

Making your personalized wedding wine is one of the easiest things you'll do for your wedding.  You can choose from a variety of custom label templates or design your own (additional charge) along with color shrink caps to coordinate with your wedding colors.  Personalized and beautifully presented, it makes a unique gift or a "Wedding Favor" for your guests to enjoy.

It's fun and easy.  We have a large selection of wines to choose from.

Wedding Packages:                              Average Cost per Favor (375ml bottle)

2 Batches.....5% off                                          $2.70 to $4.13

3 Batches......10% off                                       $2.48 to $3.84

4 Batches .....15% off                                       $2.39 to $3.67